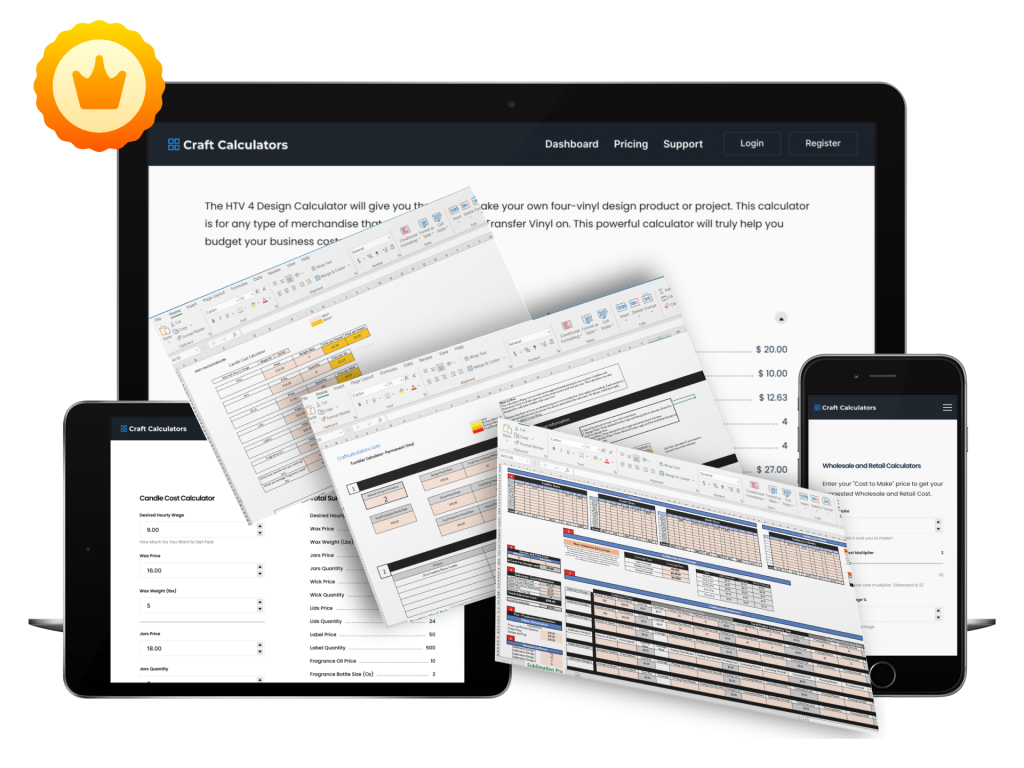 1 Day Access- Spreadsheet Downloads
Get ready for a thrilling offer! For a limited time only, you'll have a whole day to download as many spreadsheets as you want at an unbelievably low price.
Say goodbye to amateur calculations and hello to professional pricing with just a few clicks. Set sail on a spreadsheet treasure hunt and arm yourself with the finest tools to conquer any pricing challenge. Don't miss out on this epic deal!
1 Hour Access
One Time Payment
Download All The Sheets You Need
-Our editable spreadsheets are compatible with Google Sheets, Excel, and Numbers, giving you the flexibility to work with the software you prefer.